DVD and Pose Book for Horn Line Visuals
Use these 2 great resources by Richard Lopez to design the Horn Line Visuals for your Show!
ONLY $129 for both! Free Shipping!
$129.00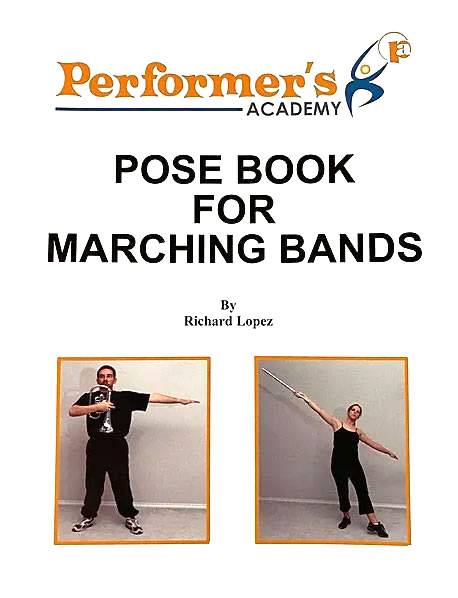 Purchase Book separately – $55
$85.00
This book is a quick reference guide to a variety of static poses that can be used by your horn line.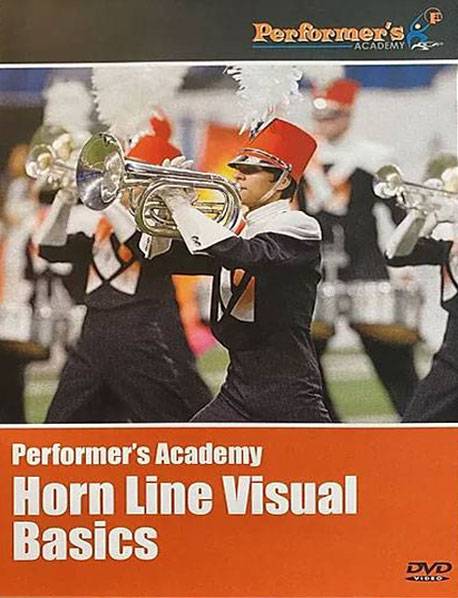 Purchase DVD separately – $85
$55.00
A step by step demonstration of visual fundamentals used to develop body control. Various lower and upper body movements are shown that can be achieved by students of all levels.